Book online with one of our fantastic talking therapists. Please get in touch on contact@coynemedical.com for any questions or assistance making your booking.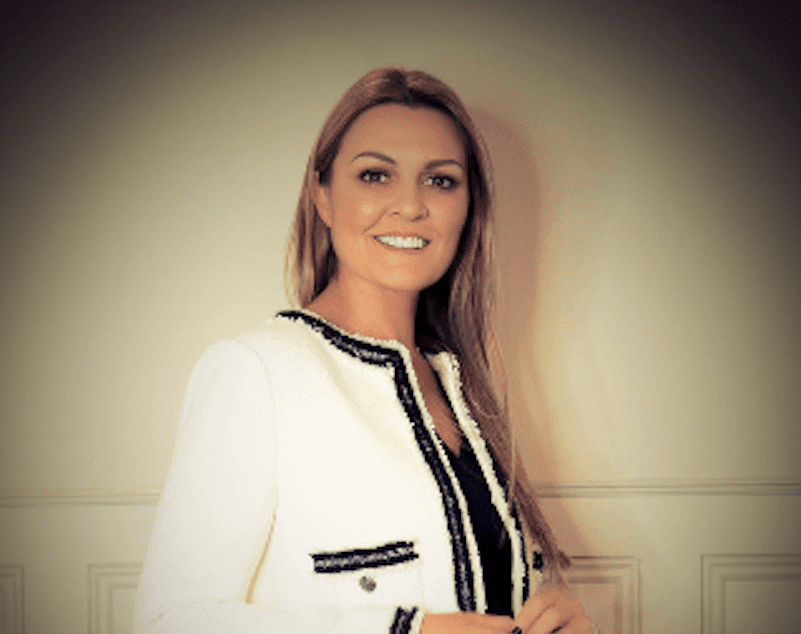 Dr Joy Conlon is a Psychotherapist, an Executive, Business & Personal Coach and Performance Improvement Consultant. She has successfully worked with people all over the world helping them to enhance and transform their day to day personal and professional lives.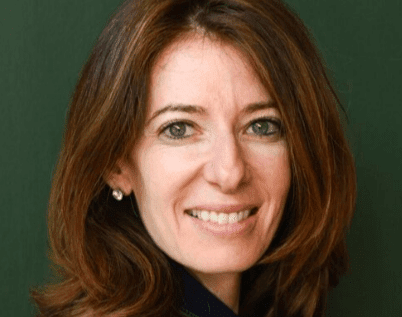 Holli Rubin is a Psychotherapist specialising in emotional and behavioural issues providing services that span from therapy for depression and grief counselling to parenting support, couples counselling and beyond. As an integrative therapist, Holli's goal is to help you uncover your true potential and lead a life that is meaningful and works with you in a holistic way.