We believe healthcare should be cutting edge, accessible and tailored to your individual needs. That's why we offer personal, professional healthcare that works in harmony with your family or work life. At Coyne Medical we combine clinical excellence with a fresh, friendly approach to bring you convenient, cost-effective healthcare, whenever you or your family need it.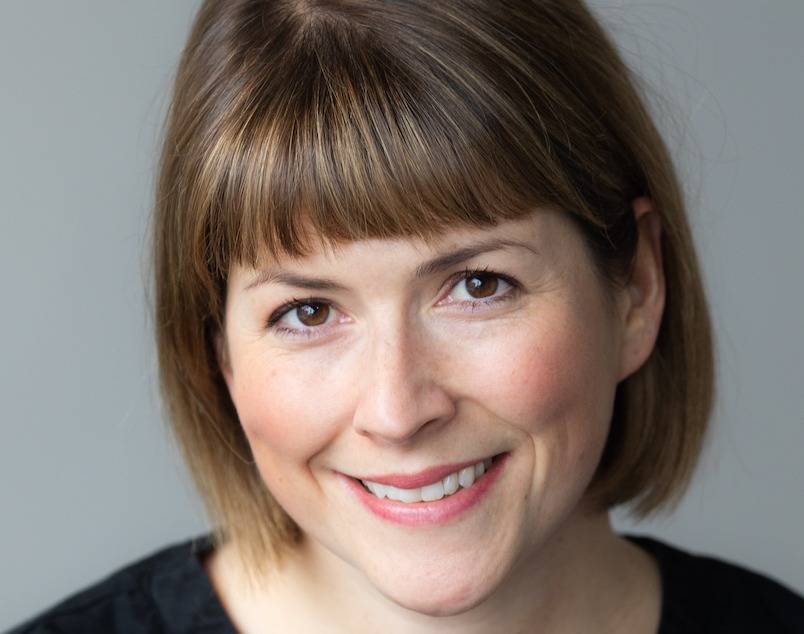 Claire qualified from the Royal Free and University College Medical School in 2006, having also completed a BSc in International Health. She gained membership to the Royal College of General Practitioners in 2011 and has extensive experience as a GP, enjoying all aspects of family medicine and providing continuity of care. She has an interest in nutrition and lifestyle and has completed a Diploma in Applied Nutrition from the Sano School of Culinary Medicine. She aims to incorporate this knowledge to help her patients achieve their best health.
Dr Claire Carroll
MBBS, BSc (Hons), MRCGP, AFMCP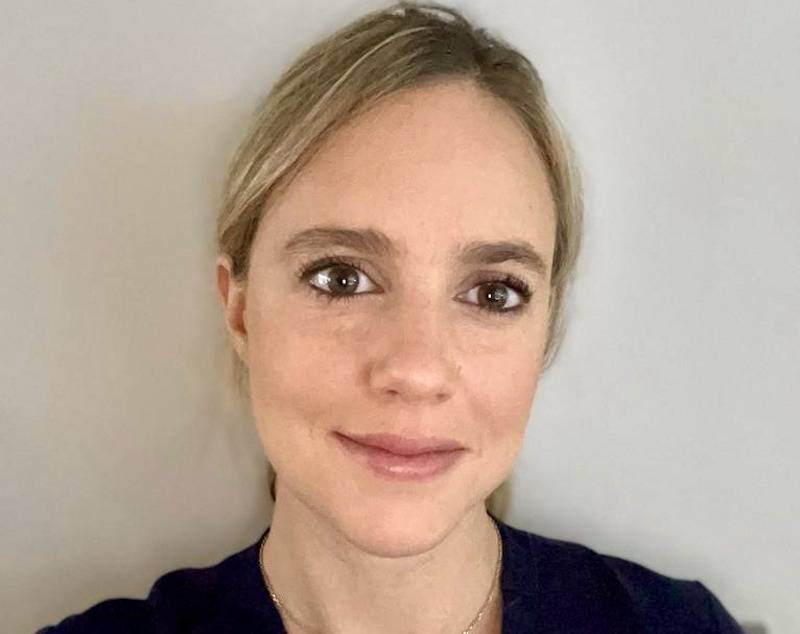 Rory qualified from the St. George's University of London in 2011. and went on to complete her GP training in London in 2016. She has worked locally since then. Rory has an interest in Women's Health and has completed her Diploma from the Royal College of Obstetricians and Gynaecologists. An enthusiastic and conscientious GP, Rory uses a holistic approach with her patients. She is a fluent French speaker. Rory is passionate about health promotion and is a member of the medical advisory group for breast cancer charity Coppafeel. Outside of work, Rory lives locally her young family and enjoys travelling, live music and keeping fit.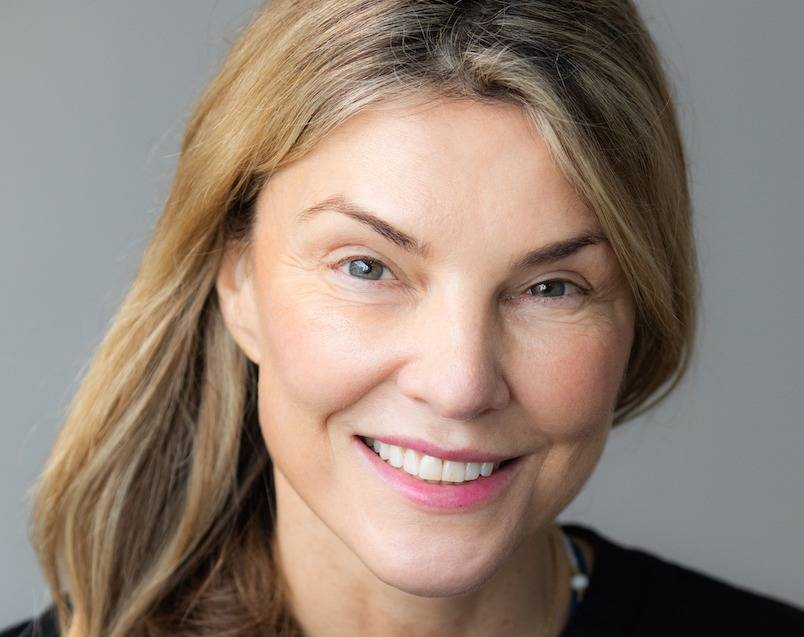 Christina has a passion for helping people and a passion for medicine. She qualified at Imperial College London (MBBS with distinction) in 2004 and prior to that a BSc in Neuroscience from Edinburgh. She is a member of the Royal College of General Practitioners. Christina has worked as an NHS GP since 2010. She also worked as a GP in Zurich Switzerland for 3 years. She has a wide range of experience in all areas of general medicine with particular areas of interest in womens' health, mental health as well as aesthetic medicine. She is the mother to a teen and enjoys all kinds of exercise and undertakes volunteer work at Charing Cross Hospital with her therapy dog.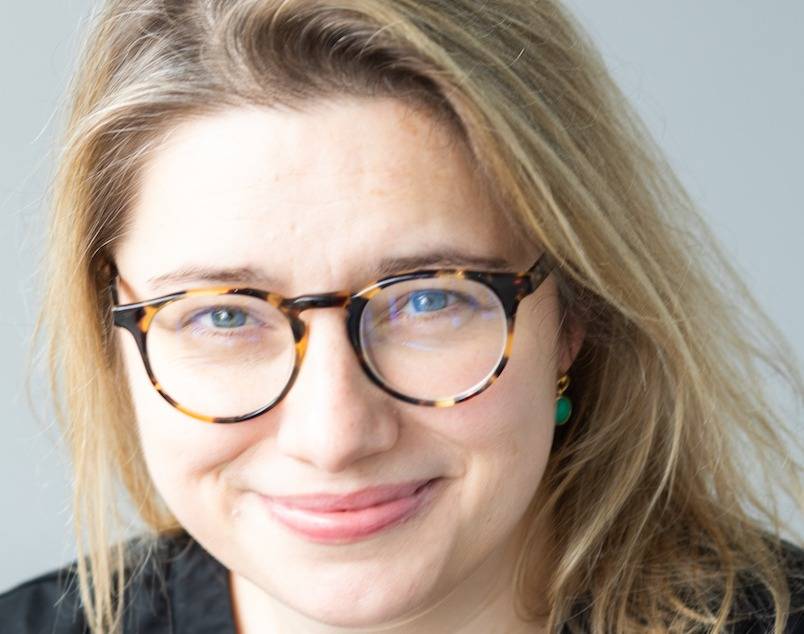 Through collaborative communication with her patients, Lucy provides highly personalised care that allows her patients to effectively manage their health & well-being. She is particularly interested in women's health & wellbeing and child health. Lucy graduated with honours in Medicine from Imperial College London before attaining postgraduate diplomas in Child Health and Obstetrics and Gynaecology. She is a Member of the Royal College of General Practitioners. Lucy has a keen interest in medical ethics and law and has completed a Masters in this subject at the University of Manchester. Outside of the clinic, Lucy enjoys keeping fit and spending time with her young family.
Dr Lucy Hooper
MBBS BSc MA MRCGP DRCOG DCH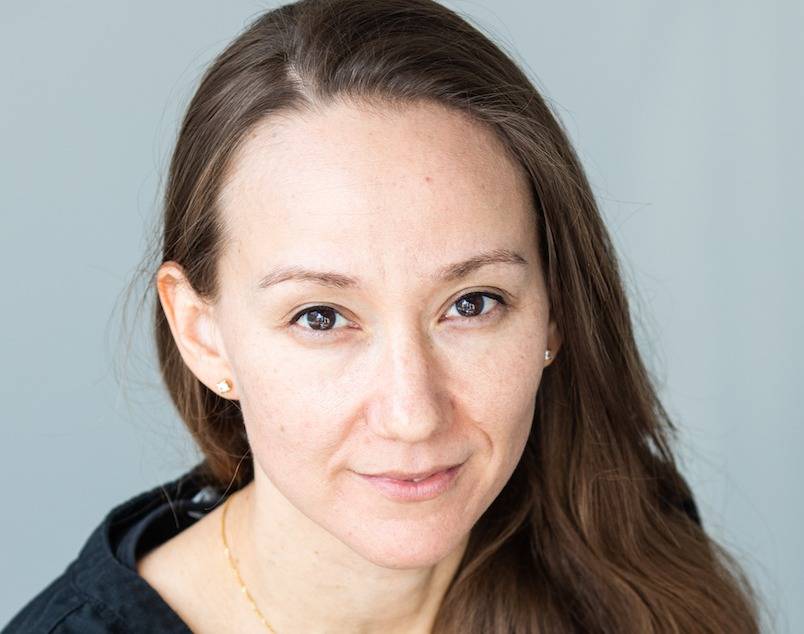 An experienced and conscientious GP who strives to provide personalised care. Katharina has a particular interest in women's health, family planning, and dermatology. Katharina graduated in Medicine from Imperial College London, and has completed her membership of the Royal College of General Practitioners. She has attained postgraduate diplomas in Obstetrics & Gynaecology and Dermatology, and also has completed Letters of Competence for the contraceptive implant and coils. Outside of work, Katharina enjoys outdoor pursuits, yoga and spending time with her young sons.
Dr Katharina Kunert
BSc MBBS MRCGP DRCOG DFSRH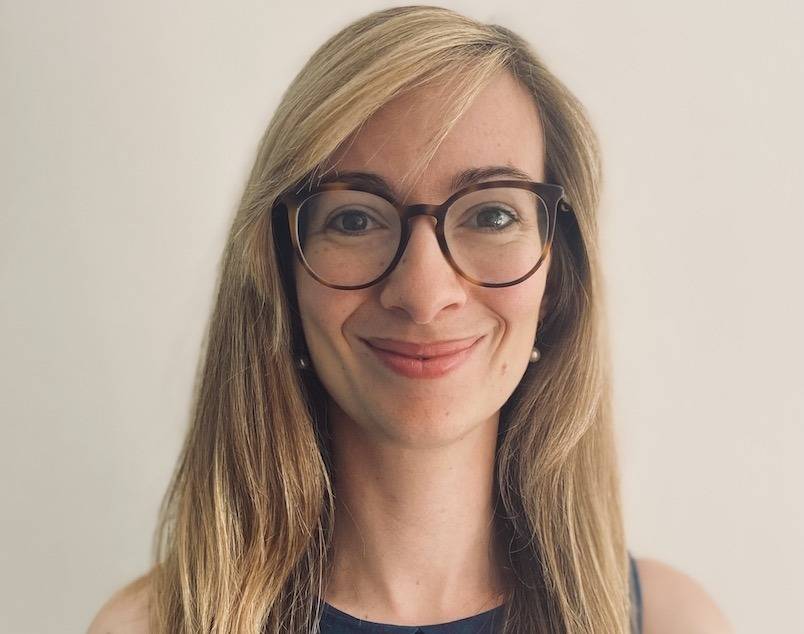 Teresa qualified from Nottingham University Medical School in 2009. She then spent time working in hospitals in both the UK and Australia, before taking an expedition medic role with Raleigh International in Borneo. She completed her GP training in London and has a particular interest in women's health and child health. She gained further experience in these areas by completing the postgraduate diploma of the Royal College of Obstetrics & Gynaecology and a child health fellowship in West London. When not at work, she is typically either running around after her two young girls or on her Peloton bike. Teresa is an empathetic and conscientious GP who is passionate about providing personalised, holistic care for her patients.
Dr Teresa Brew
BM BS BMedSci DRCOG MRCGP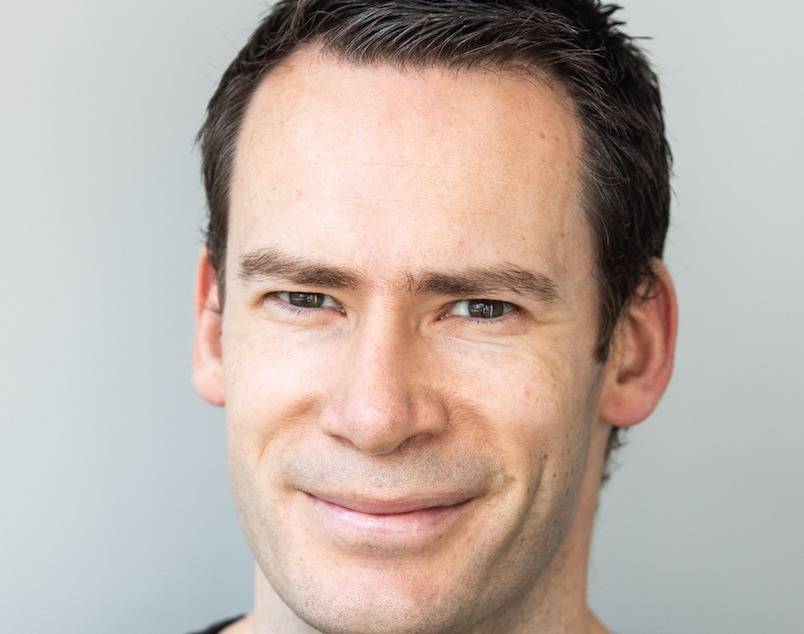 Hugh uses an evidence-based and holistic approach to treatment which allows him to create a considerate rapport with his patients. As a father to two young girls, he is particularly interested in child and family health, sports medicine & using fitness for health promotion. After graduating in Medicine from Imperial College London, Hugh gained the Diploma of the Royal College of Obstetrics & Gynaecology, & a postgraduate Diploma in Child Health from the Royal College of Paediatrics & Child Health. He has completed his Membership of the Royal College of General Practitioners & holds a Diploma in Sports and Exercise Medicine from the University of Bath. Outside of work, Hugh enjoys playing with his two little girls, cycling and tennis.
Dr J Hugh Coyne
MBBS BSc PGDip (with merit) MRCGP DRCOG DCH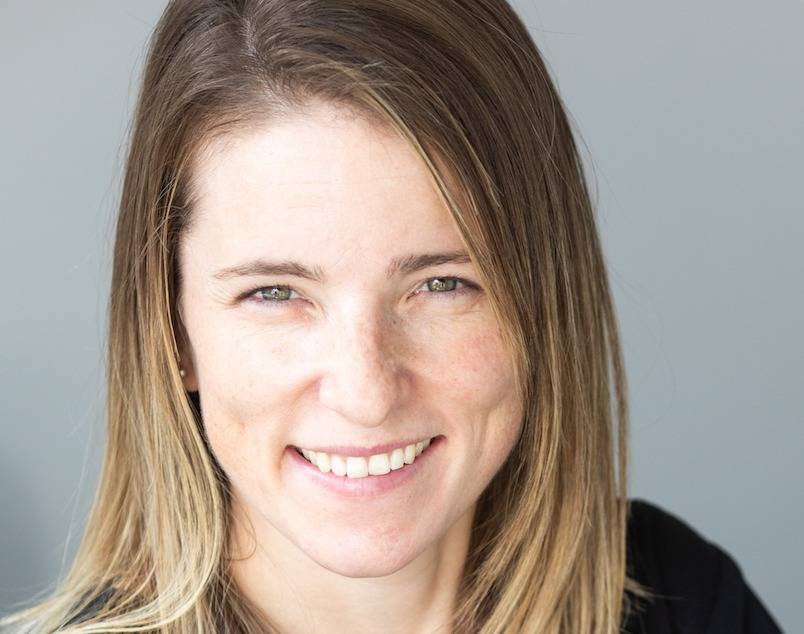 After graduating from Nottingham University Medical school in 2006, Madeleine went on to train in Anaesthetics, in addition to completing a year as a Clinical Research Fellow in Intensive Care at Chelsea & Westminster Hospital. She has worked across a number of other Central and West London labour wards and operating theatres. Madeleine then embarked on a change of speciality, undertaking further training to become a Member of the Royal College of General Practitioners. Over the years she has developed a wide range of experience in acute and general medicine with a particular interest in minor surgery, antenatal care and child health. Outside of work, she enjoys travelling and spending time with her young family.
Dr Madeleine Beach
BMedSci (Hons) BMBS MRCGP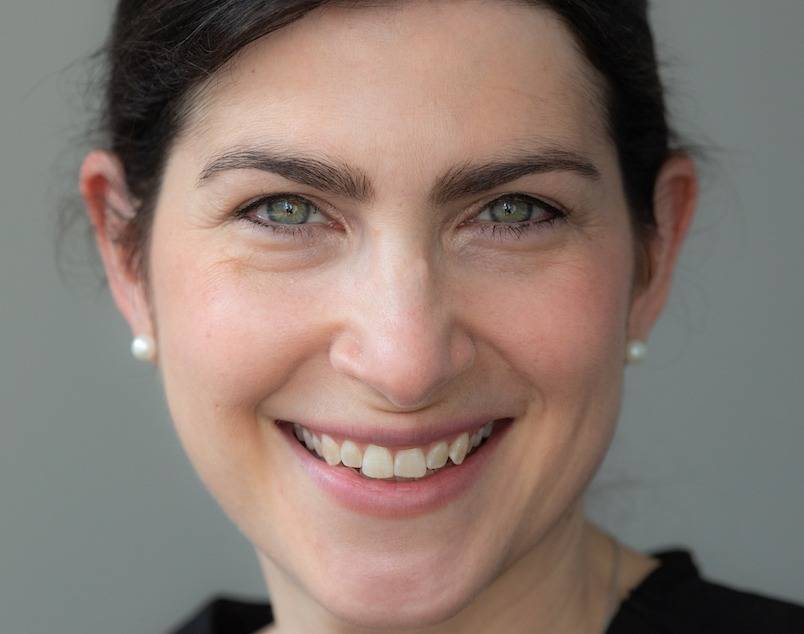 Nicola is a Consultant Dermatologist whose expertise covers both adult and paediatric dermatology. She gained her medical degree and BSc in Medical Ethics and Law at The University of Bristol in 2006 & completed her specialist Dermatology training in leading London teaching hospitals, joining the Specialist Register in 2015. Nicola treats a broad range of dermatological conditions including acne, eczema, psoriasis, skin cancer, hair loss & performs mole checks, cryotherapy, steroid injections & minor surgery. She is recognised by all major private health insurers & is a member of The Royal College of Physicians, The Royal Society of Medicine, The British Association of Dermatologists & The British Hair and Nail Society.
Dr Nicola Clayton
MBChB BSc MRCP (UK) (Dermatology)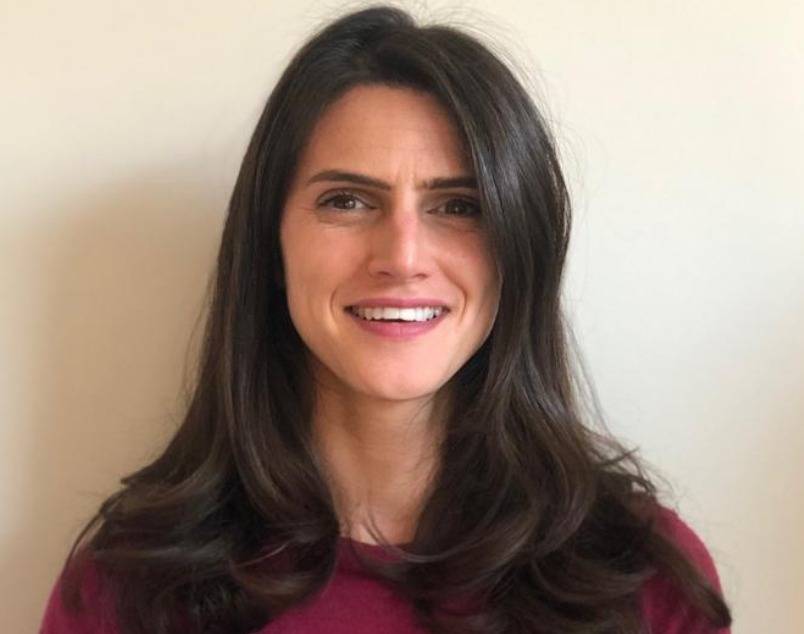 Alexandra graduated from St George's Hospital Medical School in 2012. After qualification, she worked at Northwick Park Hospital and St Mary's Hospital, before completing her training in General Practice in South London. She has a particular passion for family medicine, mental health and child health. She has worked in acute paediatrics and was a medical officer for a boarding school in Croydon. Alexandra lives in Fulham with her husband and two young children. When not practicing medicine, or chasing after her family, she enjoys running, spending time with friends, reading and baking. Alexandra is bilingual in French and English.

Dr Alexandra Begoügne de Juniac
MBBS MRCGP DRCOG MA(Oxon)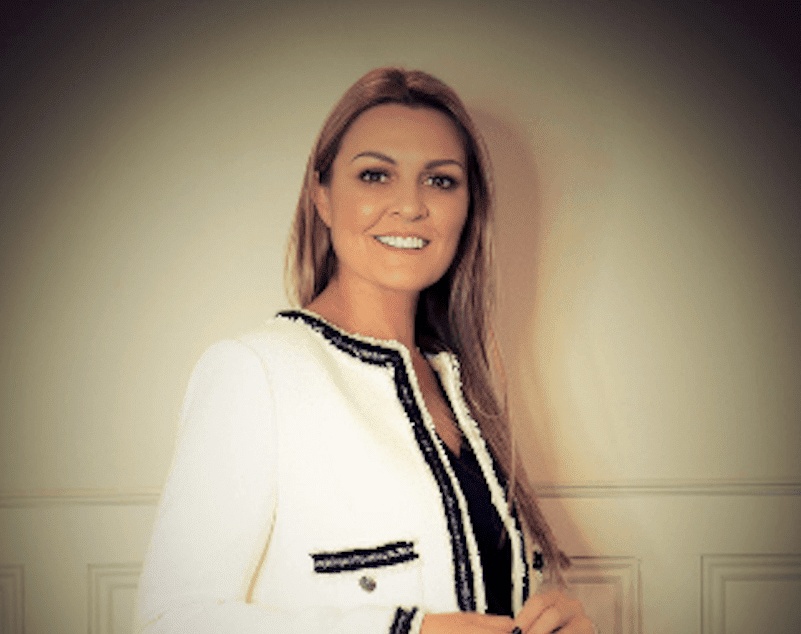 Dr Joy Conlon is a Psychotherapist, an Executive, Business & Personal Coach and Performance Improvement Consultant. She has successfully worked with people all over the world helping them to enhance and transform their day to day personal and professional lives.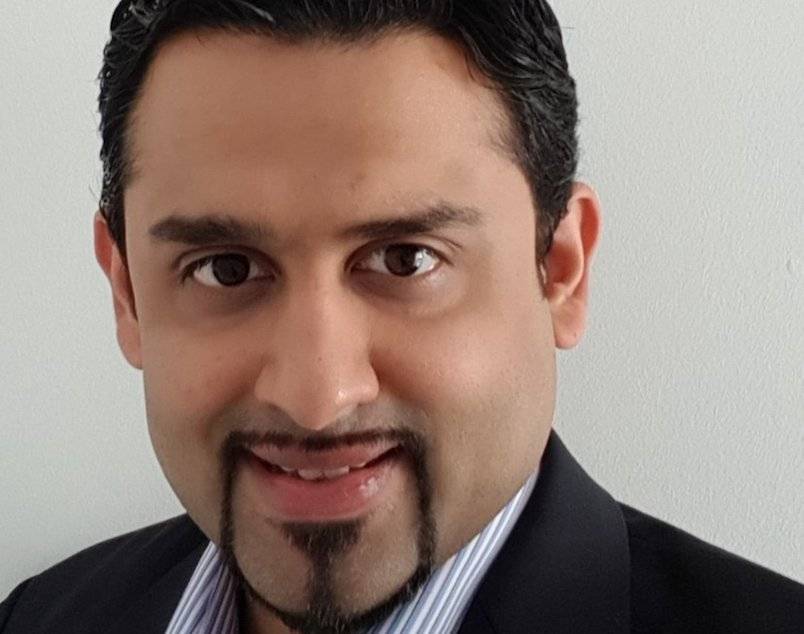 Neil is a Consultant Radiologist. He completed subspecialty training in breast and musculoskeletal radiology at Imperial College Healthcare NHS Trust. Neil completed his musculoskeletal fellowship at the Royal National Orthopaedic Hospital. He is passionate about teaching and research. He has completed two Masters degrees: a Masters in Education and a Masters in Translation Research at Imperial College London. He achieved distinctions and prizes in both. Neil has a season ticket at Tottenham Hotspur and finds that playing with his young boys helps him get over the frequent disappointment of results.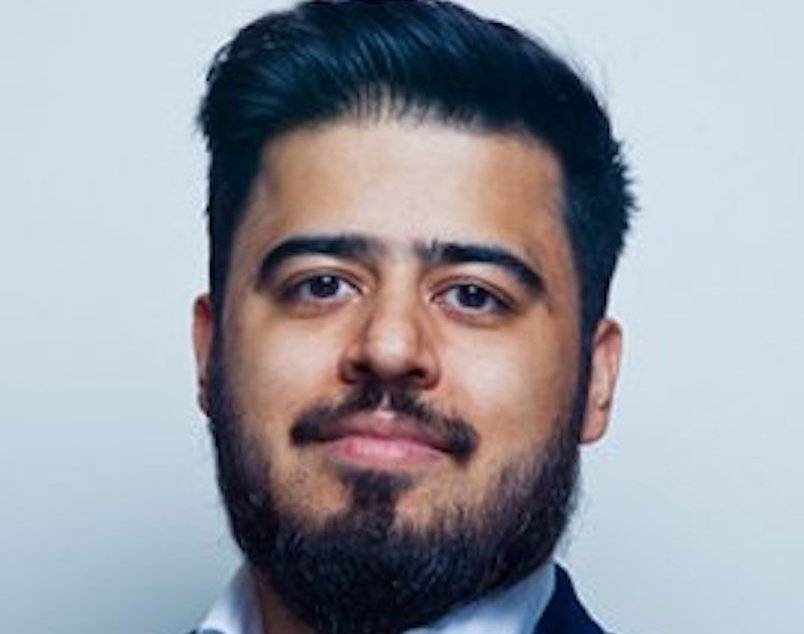 Na'eem was appointed consultant radiologist at Chelsea and Westminster Hospital in 2019. He is a former editorial board member for the Royal College of Physicians journal and Future Healthcare journal. Na'eem is the Founder of Selfless, a global health NGO providing healthcare to underserved populations. He has been awarded the Points of Light Award by British Prime Minister David Cameron and more recently The British Empire Medal in the Queen's Birthday Honours in 2019. 
Dr Na'eem Ahmed
MBBS BSc PGCert FRCR FHEA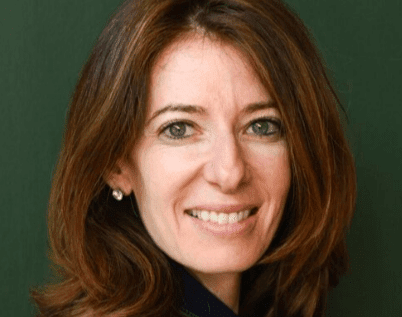 Holli Rubin is a Psychotherapist specialising in emotional and behavioural issues providing services that span from therapy for depression and grief counselling to parenting support, couples counselling and beyond. As an integrative therapist, Holli's goal is to help you uncover your true potential and lead a life that is meaningful and works with you in a holistic way.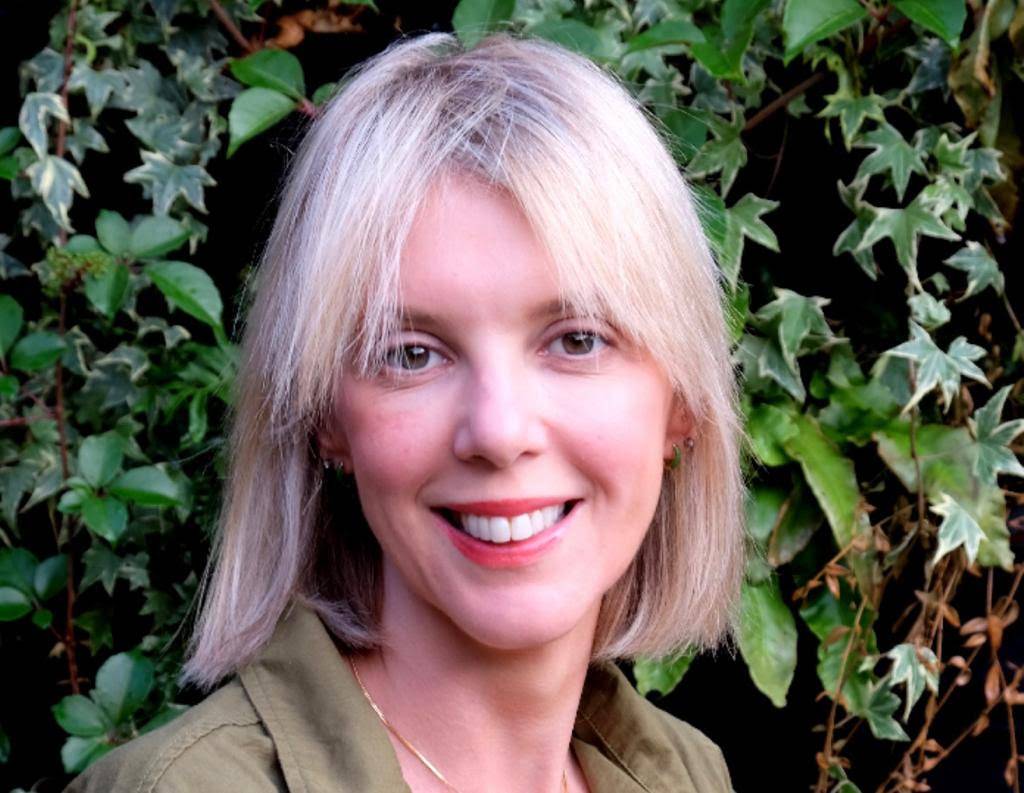 Catherine qualified with distinction from Newcastle University Medical School in 2002. She went on to obtain Membership of the Royal College of Physicians, before deciding on a career in General Practice. After passing the Royal College of General Practitioners membership examination with distinction in 2008, she has gone on to enjoy a varied career in family medicine, with a parallel interest in diabetes care. Catherine is a dedicated and passionate doctor. Outside of working she is a busy mother of four children and she loves to cook.